Welcome to Mrs. Martocci's 2nd Grade Class Page! :
I can be reached with any questions via email at : mmartocci@stathanasiusacademy.org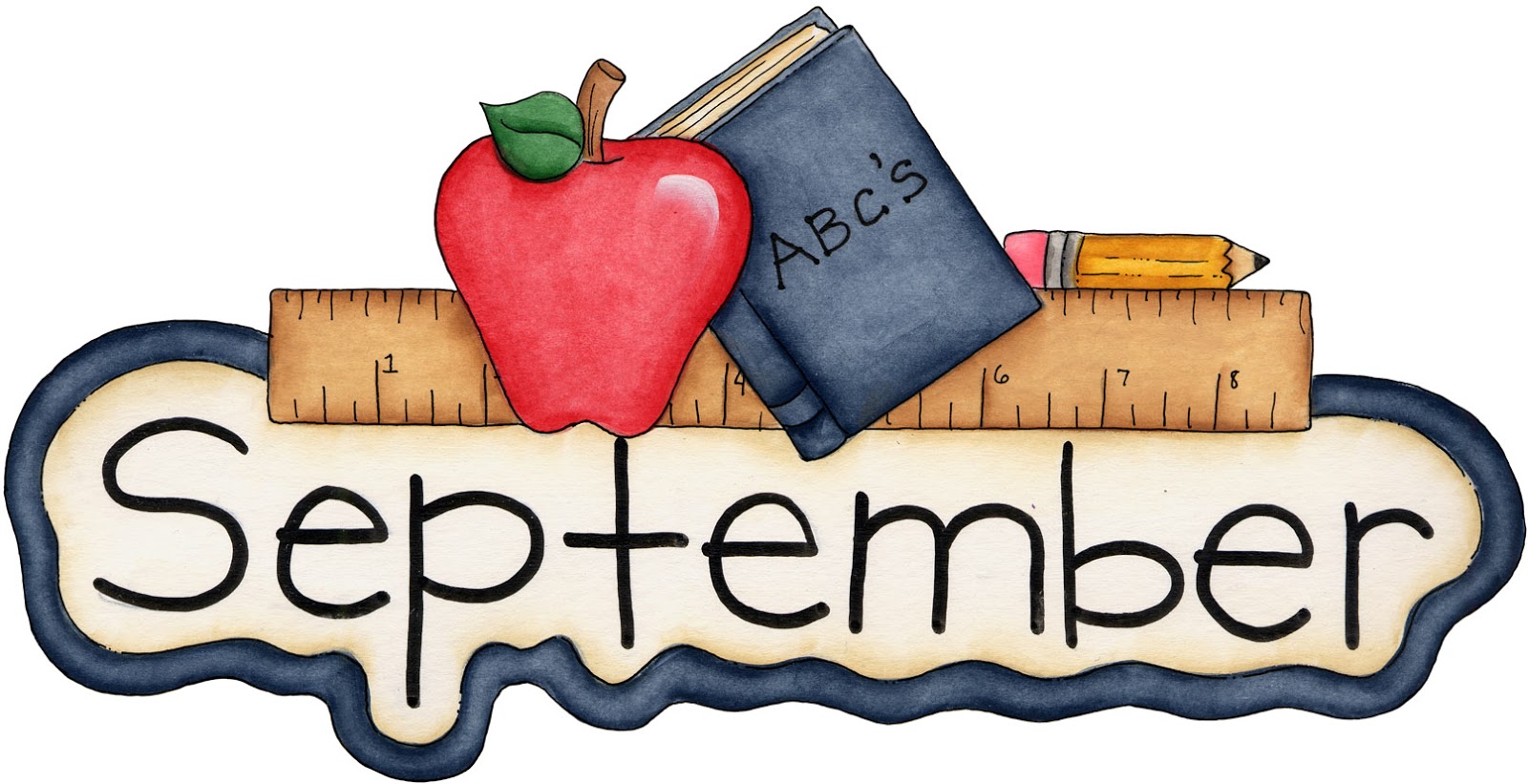 Dear Lord,
Use my eyes to see new friends
Open my ears to hear my teacher
Open my mind to learn new things
Let my heart remember YOU are near when I'm afraid
Help me to love others like you do
I want to shine your light so bright in my school. Amen
Welcome to a new school year 2022-2023!
All students must be in school between 7:50 A.M. and 8:00 A.M. every day.
**Please have your child prepared for school everyday with books and writing tools. Summer book report assignment is due (see information on the bottom of this page).
Gym is on Mondays so please have your child in gym uniform and sneakers that day.

Art will be on Tuesdays – check art page for supply requests.
*
*All tests that go home must be SIGNED and RETURNED. Please check your child's folder daily.
All grades are posted on the FACTS system -www.factsmgt.com
Mission money ($1 or more) will be collected on the first Monday of each month. Please put your donation in an envelope with your child's name and mission money written on the outside of the envelope. Thank you, in advance, for your generosity.
Box Tops for Education – Please scan your receipts to earn money for our school. Download the mobile app. for easier access.
Scholastic book orders Class Code is JRWGY – only online orders using our class code will be accepted this year. www.scholastic.com
Google Classroom Code: pu6yw54

Freckle class code: w9cv8r

Epic class code: xri8475

Readworks: PSCZJR

Please read and submit the permission form for the Acceptable Use Policy as soon as possible. Your child will not be able to use the i-pads in school without it. Click on the link below:

All homework will be posted on google classroom. Note that reading and writing is expected every night for homework.