Welcome to Mrs. Martocci's 2nd Grade Class Page! :
I can be reached with any questions via email at : mmartocci@stathanasiusacademy.org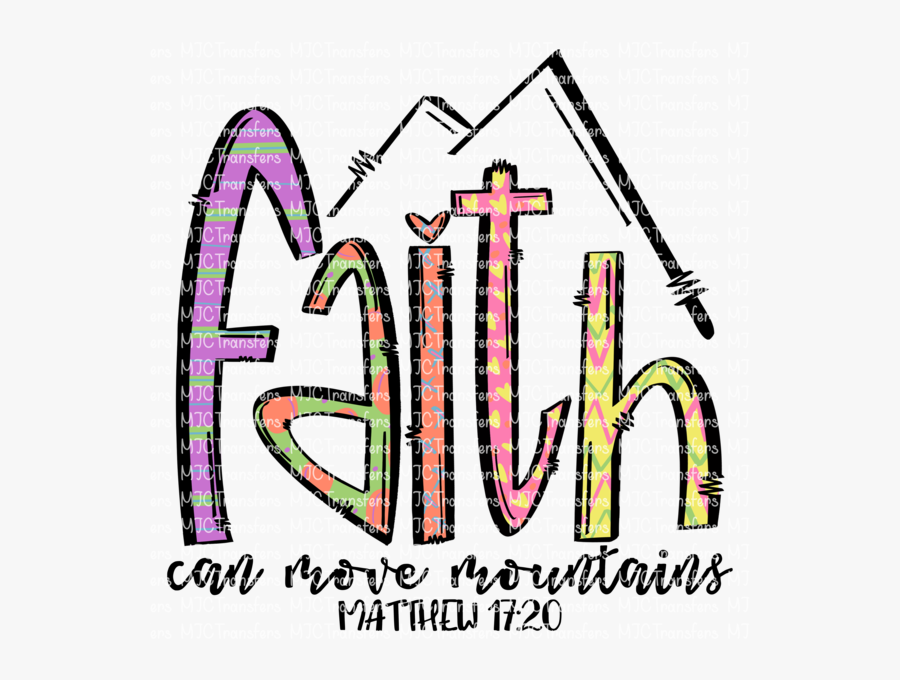 We honor the Blessed Mother by making our own rosary beads and crowning Mary in class.
Using our wind socks to determine the direction of the wind.
First Communion
Students had fun making predictions, mixing solid and liquids, and making their volcanos.

Celebrating 100 days of school
Dr. Seuss Week

Re-Registration forms and payment due – Please send in as soon as possible.
Please send your child prepared with all supplies needed – some children are missing loose-leaf in a soft binder, construction paper, scissors, glue, as well as 5 sharpened pencils every day.
Mission money ($1 or more) will be collected on the first Monday of each month. Please put your donation in an envelope with your child's name and mission money written on the outside of the envelope. Thank you, in advance, for your generosity.

Scholastic book orders Class Code is JRWGY – only online orders using our class code will be accepted this year. www.scholastic.com
Box Tops for Education – Please scan your receipts to earn money for our school. Download the mobile app. to do this or send in box tops in bundles of 25 or 50

Google Classroom Code is:

ynj3ntt –
*** Homework will be posted on google classroom each day**
The week of 5/10
Religion Ch. 25 test Tuesday 5/11
Reading/Vocab. test 5/11 Farfalina and Marcel
Social Studies Unit 5 test 5/12
Grammar test on contractions and pronouns 5/12
Spelling quiz Friday, 5/14
The week of 4/26
Comprehension/Vocabulary test on The Ugly Vegetable 4/27
Science test on Ch. 6 4/28
Religion Ch. 19 moved to 4/29
Spelling quiz 4/30
Tests for the week of 4/12
Spelling quiz Friday
Religion test on Ch. 18, Monday 4/19
Comprehension/Vocab. on The Tiny Seed 4/20
Book report due 4/20