---
Welcome to Mrs. Bruno's 3rd Grade Web-Page!
Email: lbruno@stathanasiusacademy.org
2019-2020 School Year
WELCOME TO THIRD GRADE web-page! I am enthusiastic and honored to be the third grade teacher at St. Athanasius Catholic Academy.
I aim for each student to be the best that they can be through learning, determination, hard work, compassion, kindness, guidance, prayer, and respect for all. My students become my children and the class becomes a family of God! I look forward to creating a spectacular school year together. It will be filled with many diverse learning experiences and endless opportunities for personal, academic, and spiritual growth.
To the parents, I say THANK YOU for choosing St. Athanasius Catholic Academy and for valuing the importance of raising your children in our faith. I appreciate and understand your sacrifices. Thank you for your support, I look forward to a fun-filled and memorable school year filled with lots of learning and accomplishments.
The Google Classroom code is bzwbadh

.

Please note that all communications and assignments will be posted on Google classroom.
Please click on the link below to view a special thank you message to my amazing third-grade families.

***I kindly request that all my students and their families put special time aside, at 9 am, 3 pm, and 7 pm to start a special prayer circle for our school community and beyond. Jesus and our Blessed Mother always listen to their little children. *** As we pray let us think about with all our hearts, all those suffering, all those caring for the sick, and for the protection of all. Below is the prayer created
from our beloved Pope Francis
to Mary during the Corona Virus Pandemic,
which I ask we all pray together.

Please click on the link below to access the assignments and resources for Summer Assignments.
The Google Classroom code
bzwbadh

Please note that all communications and assignments will be posted on Google classroom.
Please watch the link below to help you learn how to submit assignments through Google Classroom. All assignments need to be submitted through Google Classroom. I hope this helps.
https://www.google.com/search?q=how+can+a+student+attach+files+and+turn+in+google+classroom&rlz=1C5CHFA_enUS892US892&oq=how+can+a+student+attach+files+and+turn+in+google+classroom&aqs=chrome..69i57j33.24529j0j7&sourceid=chrome&ie=UTF-8#kpvalbx=_VQl1XonNKcqxytMPxPalgA026
Keep our prayer circle active by praying the prayer by Pope Francis to our Blessed Mother at 9 am, and 3 and 7 pm. Continue to strengthen your connection to your faith.

Say your daily prayers and Keep the Kingdom of God alive through your actions.

Let us embrace the mission of Mother Teresa, during these trying times, the Saint of the Sick and Suffering, and turn to our faith and to her for inspiration and guidance. . .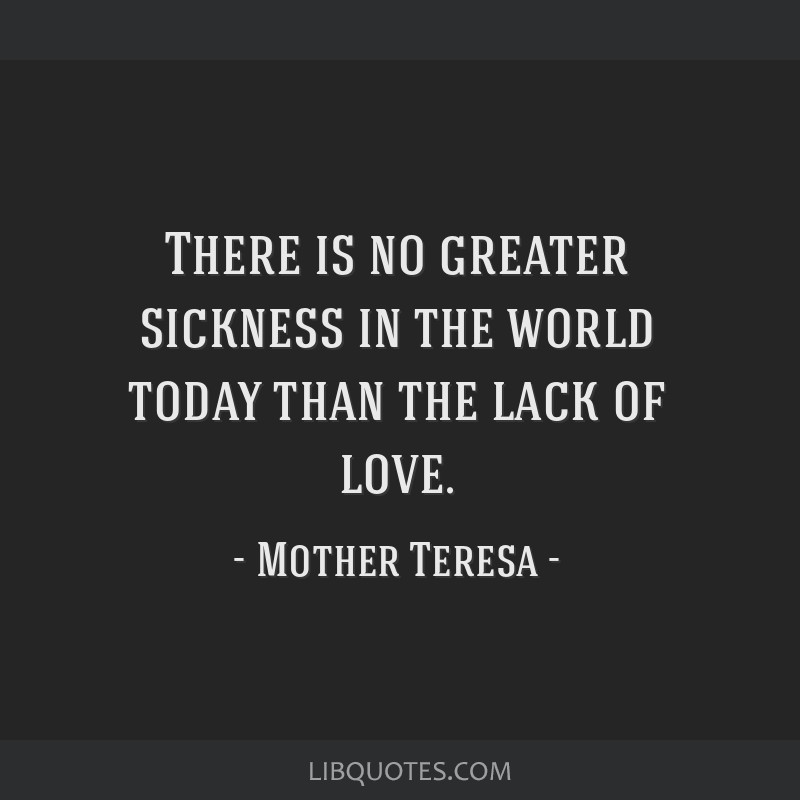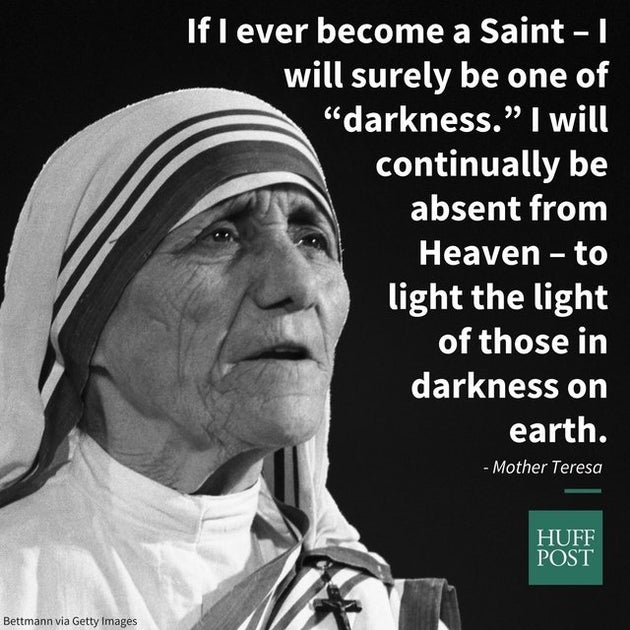 Mother Teresa's quote connects with my thoughts on teaching through our faith in a Catholic academy such as St. A's 🙂 ♥
Our Weekly Schedule is suspended due to school closures
Monday – Italian, every other week Bring a notebook
Monday – Gym, Gym attire is a must. Sneakers and gym uniform
Wednesday – Computer Lab, Bring your earbuds/head phones
Wednesday – Religion with Father Alessandro
Thursday – Art
Thursday – Too Good for Drugs Program
Monday – Friday: Lunch is at 11:25 -11:55. Recess is from 11:55-12:25

Important Reminders, Notices and Dates.
Help us support our school and raise money for our children's education!
If you are an Amazon customer sign onto www.Amazonsmile.com and add us to your Charity so that we can raise money for our school. Amazon will give us a 0.5% of the price you spend for our children.
Box Tops for Education will be collected. Send boxtops glued or taped to collection sheets or in ziplock bags(25 box tops/bag). Bonus boxtops should not be put on collection sheets. Sign up with Shoprite Supermarket (https://shopriteformyschool.com) to get added bonuses for our school.
St. Athanasius Sports Program
Boys & Girls ages 4 to 14
Student's Supplies : Please be sure to label all with student's name. Please note that supplies can be brought in a little at a time the first week of school. Thank You!!
9 – composition notebooks (100 pages) Please label each with subject and name. (Math, Social Studies, Science, Reading/ELA, Religion, Spelling/Vocabulary, Writing/Journal, Reading Log, and Homework)
2 – folders labeled, (Homework/Notices, and Scholastic)
2- boxes of No. 2 pencils – at least 5 sharpened daily.
pencil sharpener
1 – crayons (24 pack)
1 – box of washable thin markers and/or colored pencils
1 – child-sized scissors
2 – glue sticks
1 – 12-inch ruler (n0 metal)
1 – soft pencil case (no hard plastic boxes or metal cases will be permitted)
2 – Independent Chapter Reading Books
1 – package of loose leaf paper (wide ruled with margin)
1 – highlighter
1 – package of Expo dry eraser markers, black and multi color.
4 large stretch book covers for text books.
1 pack of lined index cards
1 pack of sticky notes (large size)
Classroom Supplies
2 – boxes of tissues
2- hand sanitizer large
2 – rolls of bounty paper towels
1 – package of baby wipes
2 large – Clorox/Lysol disinfectant wipes
2 Lysol disinfectant air spray
1 box gallon size ziplock bags (if last name begins A-K)
1 box sandwich size ziplock bags (if last name begins L-Z)
1 ream of white copy/printing paper
1HP #61 printer cartridge 1black and/or 1 color (optional wish list :)
Home Supplies
2 – rolls of clear contact paper to cover soft workbooks only, all workbooks must be covered.
1 box of envelopes (letter size white)
1 – package of loose leaf paper (wide ruled with margin)
index cards
1 – ruler
Construction paper
Pencils, crayons, washable markers
Oak tag
Please note that the above listed supplies will be continuously used throughout the school year and may need to be replenished if requested. I thank you so much!