Mrs. Kathy Somma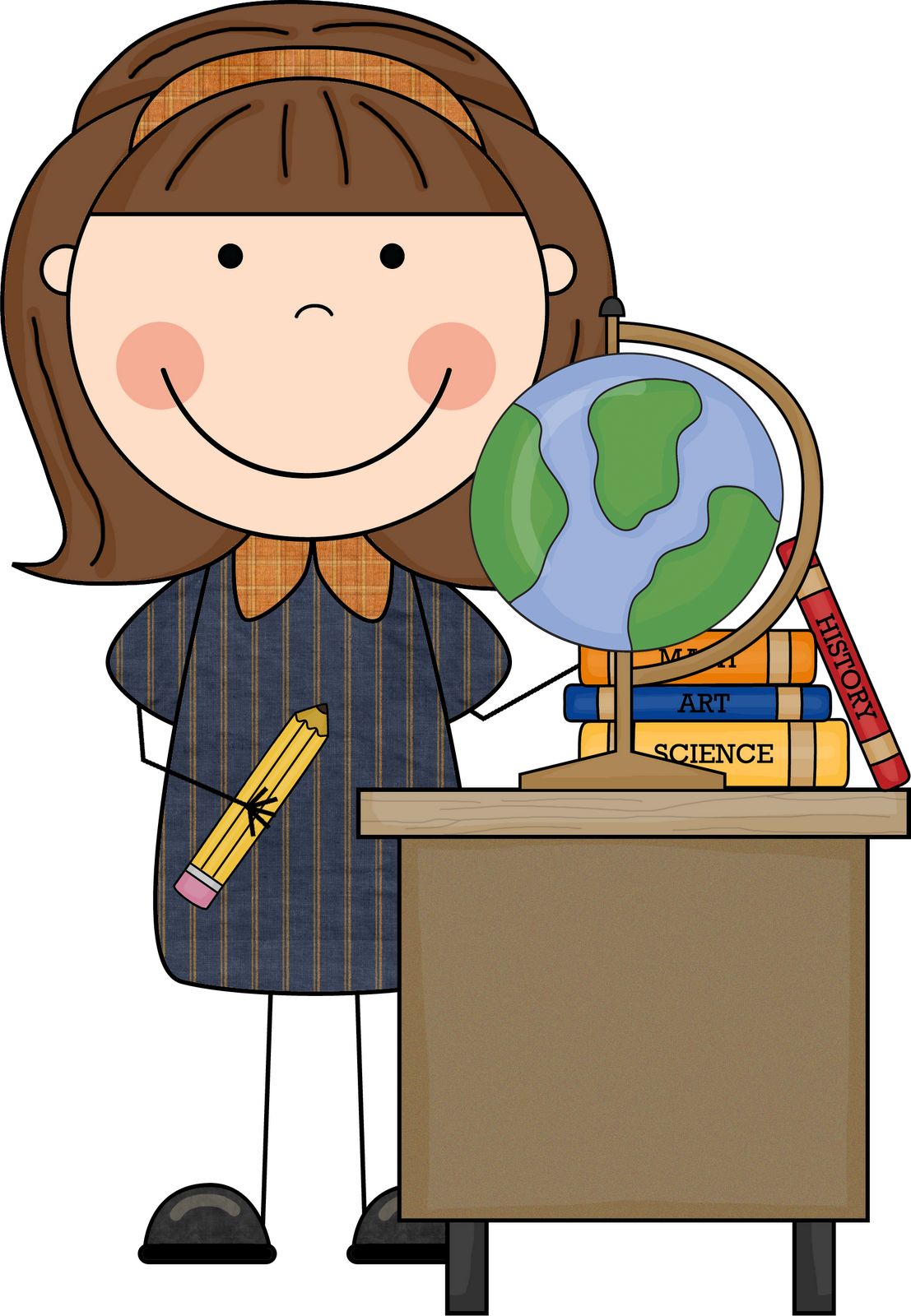 If you need to get in touch with me, my email is ksomma@stathanasiusacademy.org if you would like me to get in touch with you via email, send me an email with your email.
Scholastic Book Orders online.

If you would like to order Scholastic books for your student online, you can use the class code PJDLZ.
We are collecting BOXTOPS. Many of your favorite products have boxtop promotions, if you cut off the tops and send them into school with
your student, our school can get many perks, which will benefit everyone.
5th Grade Weekly Schedule
Monday – Italian Please make sure homework is done on Sunday night
Tuesday – Art Art boxes are due, please make sure your child's art supplies are in school
Thursday – Gym Sneakers must be worn, as well as St. Athanasius gym attire.
Friday
–
Computer Lab
Students need ear buds to be able to use sound when working on the computer.
ATTENTION PARENTS – If your student brings home books to complete their homework, please make sure they bring them back to school the next morning.
Parents – Your students notebooks will be collected at the end of each trimester for a grade. To get the best score possible, the students need to make sure each page has a heading, is written neatly and the work is complete. This is a great way to bump up a grade, or lower a grade. So please stress the importance of taking care of notebooks and handing them in with pride.

Welcome December
Enjoy your Advent season.
Get Ready for Jesus
13 Days until Christmas,
Christmas Vacation starts December 21st, at 3:01 YAY
Homework for Wednesday, December 12th
5th Grade
5th grade has been asking to do a Secret Santa gift exchange. I think its a wonderful idea. It fosters giving in this Christmas season. The gift needs to be at least 5 dollars. The students need your permission to participate in the event. Please write a note stating that your child can participate in the festivities. We will have a small celebration on December 21st, the last day before vacation.
Math – Sadlier Workbook pages 93 and 94 Lesson 6.2
Math Test Tuesday

, 12/18 Fractions, equivalent, compare, order and adding like and unlike fractions. All our tests are cumulative.
Science

– Test Thursday on Animal Systems, a study guideline was given out today. Students should be writing their own notes and studying nightly. The test is not about memorizing, it's about understanding.
Social Studies

– State Project sheet was given out today, students picked states and are asked to complete a project about a state. It is due upon return January 2nd. I am not interested in parent work. Let your child shine on their own, even if it's not perfect.
Religion

– 5th grade is making snowmen for Mamonidies Hospital. Socks were sent home for you to add rice to them. The socks are large, so rice to the heel is enough. Thank you for your help.
4th Grade
Math – Sadlier Workbook pages 93 – 94, and worksheet
Math Test Tuesday

, 12/18 Division, compare division to multiplication, Practice multiplying, you never know what can be on a test. All our tests are cumulative.
In an attempt to have a handy tool for students to memorize their times table, we will be making flash cards. Please purchase index cards for your student. They are readily available at the dollar store.
Science

– Test Thursday on Vertebrate and Invertebrate, a study guideline was given out today. Students should be writing their own notes and studying nightly. The test is not about memorizing, it's about understanding.
Homework for Tuesday, December 11th
5th Grade
Tomorrow is the Annual Christmas Boutique – 5th grade will be visiting the boutique at 11:00 am. If you would like your child to make any purchases please send them in with funds. If you don't want your child to carry cash, you can purchase a gift card on line. Go to schoolholidayshop.com/giftcert and purchase the denomination you would like them to use.
Math – Sadlier Math pages 91 and 92
4th Grade
Math – Sadlier Workbook, Lesson 7.1, pages 91 and 92, Worksheet, Practice times table
Homework for Wednesday, December 5th
5th Grade
Social Studies – George H.W. Bush research sheet, Fill out all information asked on the sheet, in back of the sheet, find two accomplishments from his presidency.
Science – Conservationist Kids booklet. Make sure you read the entire booklet. Write a one page review on what was the main topic of the articles and pick one article that you think was the most informative/ interesting and why.
Christmas Breakfast with Santa – Parents remember payment for the Christmas celebration is due. Please send in payment ASAP.
4th Grade
Math – Sadlier Workbook, pages 89 – 90
Homework for Tuesday, December 4th
5th Grade
Math – Sadlier Workbook pages 87 – 88
4th Grade
Random Acts of Christmas Kindness – 5th grade is embarking on a Christmas Challenge. We are spending the month of December doing random acts of kindness. Maybe they can help their brother or sister with their homework, or something to help a family member, or just do something to make someone smile. It is all about getting ready for Jesus.
Math – Sadlier Workbook pages 87 – 88 Lesson 6.6
Science – Animals with Backbones, page 96 Vocabulary, write the words and definitions, page 100 write the information for the groups of mammals, pages 101 write the Visual Summary, page 101, do the Think, Talk and Write 1 -5 , write and answer the questions.
Parents – We write the information from the chapter to serve as study notes for the test, which should be next week.
P
Homework for Monday, December 3rd
Remember your mission money, We are still the leading class for donations, keep it up. Mission money can be a dollar of small change found in the car. Remember how lucky we are and we can help someone less fortunate than we are.
5th Grade
Math – Sadlier Math pages 85 – 86
Science –
Social Studies – Text page 109 Refocus questions, 1 and 2 , vocabulary
4th Grade
Science – Text Page 84 vocabulary, write the Visual Summary and do the Think, Talk, and Write
Math – Sadlier Workbook pages 85 – 86 Lesson 6.5
Today is the first day of the new trimester, make it count. We all started today with a 100 average. Lets keep it going , do your best, always complete your homework and study for tests.
Homework for Friday, November 30th
5th Grade
Remember !! If you would like to be a part of the Christmas breakfast, you need to bring in the money ASAP. They are making plans and need to order the food, and crafts. It takes a lot of planning, so please let us know as soon as you can.
Math – Sadlier Math Lesson 5.5 pages 81 – 82
4th Grade
Math – Finish the class work on looseleaf, In your notebook, Sadlier text pages 112 – 113,
Also in your notebook, write the times table, 2 times. That's 2 table through the 12 table.
Science – In the New York State Conservationist book, read all the articles, In your science notebook, write the main idea of the book and the articles. Then pick your favorite article or the one you think is most interesting and tell me about that one. This entire review should be one page. That's the "main idea" and the information about the article you enjoyed the most.
SUPPLY LIST 5TH GRADERS 2018/2019 school year
SUPPLIES FOR YOUR STUDENT
7 Composition notebooks, no spirals please
2 folders
1 pair of earbuds/ headphones
Pencil case
Sharpener
Pencils
Blue or black pens
4 book socks for text books
Roll of clear contact paper
Crayons
Markers optional, but the students love them
Glue or glue stick
Scissors
The students need an art box. You can get a plastic one in the dollar store, but a large sneaker box works just as well.
SUPPLIES FOR THE CLASSROOM These items are very important in helping our classroom function daily.
1 pack of loose-leaf paper
2 boxes of tissues
Hand sanitizer
2 Paper towels
Hand soap
1 ream of computer paper
Clorox wipes for cleaning
Baby wipes for washing hands
1 sandwich size Ziploc bags
SUPPLY WISH LIST
1 Pack of dry erase markers
Ink for our in class printer. It would be great if you get together with other parents and can purchase the ink.
Our printer is an HP office Jet Pro 6968
It uses HP 902
Attention 4th and 5th graders.

Future 5th and 6th graders
Everyone enjoy summer, but please be aware of the dreaded summer disease, "mush brain." Don't be afraid children, mush brain can be cured and even prevented. How, you might ask? Well, that's easy. In order for your brain to stay in shape and not turn to mush, sludge, mud, or even glue, you simply have to keep using it.
I have a few tips, actually requests,
Firstly, if you are still having trouble with your times table, and there are a few, you know who you are. Please get a pack of index cards and make a set of flash cards for the times tables you are having trouble with. Please don't go into 5th and 6th grade missing this very important skill. Practice them many times a day, have family members test you on them. You also can get a deck of playing cards, turn over two at a time and multiply them. It's a fun game to play sitting by the pool, or sitting in the air conditioner.
Secondly, I don't believe in giving summer homework, that students finish in two days. Do you know what can happen if you do that? MUSH BRAIN. I like when students work for about an hour a day during the summer, not including reading. Reading should be a fun activity for the summer. I myself, plan on having my nose in a book most of the summer. Working an hour a day keeps your brain in shape.
So, this is what you need to do.
I want you to get a composition notebook from the 99 cent store or if you have an old one with a good amount of pages in it. I want you to record with a date and the time you spent exercising your brain. It's a log of time and activity of what you did to keep your brain active in the summer. It can be anything you like, read, play word games, drill times table, play math games with cards, go onto Mathletics, name the US states in order and check your time and try to improve your time over the summer, or just do a search on any topic that interests you. Your log should have the date, duration of time spent doing the task, and explain what you did, in a full sentence or two. Be honest, don't just write things down. You should have at least 30 entries of exercises you did. This is due the day you return to school in September. It will count as your first grade of the year.
th