WELCOME
Ms. Roseann Daniello
Due to Covid-19 regulations, there can be no sharing of any supplies. Masks must be worn at all times except during lunch. Social distancing must be observed at all times.
Homeroom Supply List:
Students must have their own personal supplies of
tissues

paper towels and napkins for lunch

hand sanitizer

disinfectant wipes for cleaning desks after lunch

book socks for all textbooks

composition notebooks for each subject

a folder for each subject

computer paper for home correspondence

pencils ( at least 2 per day)

pens (at least 2 per day)

pencil case

pencil sharpener

a good eraser

black sharpie marker

glue stick
Science Class Supply List 6-7-8 grade
large composition notebook

folder
pencils ( at least 2 per day)

pens (at least 2 per day)

pencil case

pencil sharpener

a good eraser

ruler marked in centimeters
Supplies such as tissues, wipes, pencils, pens etc. will need to be replaced as necessary.
Please remember to read the Acceptable Use Policy for Technology 2020-2021. Submit the PARENTS PERMISSION FORM AND USER AGREEMENT.
Summer assignment is posted in Classroom
Reminder to parents, please check Google classroom for postings on tests, quizzes, projects and homework assignments. Thank you.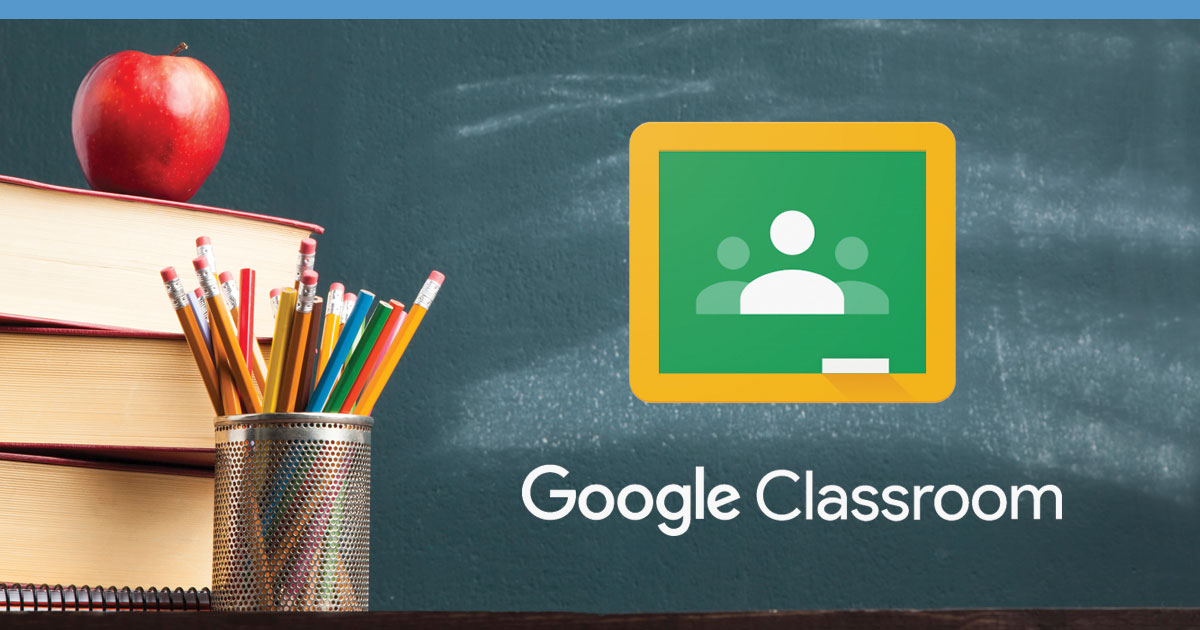 The class theme for Friday's dress down is Sports Teams. Students may wear a their favorite team shirt or jersey. If you do not have a team shirt, please dress in your team's colors. Let's show our school spirit.

Hello Parents
In response to the COVID-19 virus crisis, all school lessons will be conducted in Google Classroom. Students must log into Classroom each morning and complete the assignments. A Google Hangout has been made for all Science classes.
Students are also asked to check the webpages for Art and Gym.
If you have any questions or concerns, please email me at rdaniello@stanthanasiusacademy.org. I will be available during school hours.
Please continue to pray that this crisis passes soon and pray for those who are sick and suffering.
A prayer from Pope Francis:
O Mary, you shine continuously on our journey as a sign of salvation and hope.
We entrust ourselves to you, Health of the Sick.
At the foot of the cross you participated in Jesus' pain,
with steadfast faith.
You, Salvation of the Roman People, know what we need.
We are certain that you will provide, so that,
as you did at Cana of Galilee,
joy and feasting might return after this moment of trial.
Help us, Mother of Divine Love,
to conform ourselves to the Father's will
and to do what Jesus tells us:
He who took our sufferings upon himself, and bore our sorrows to bring us,
through the cross, to the joy of the Resurrection. Amen.
We seek refuge under your protection, O Holy Mother of God.
Do not despise our pleas — we who are put to the test — and deliver us from every danger, O glorious and blessed Virgin.