Mrs. Kathy Somma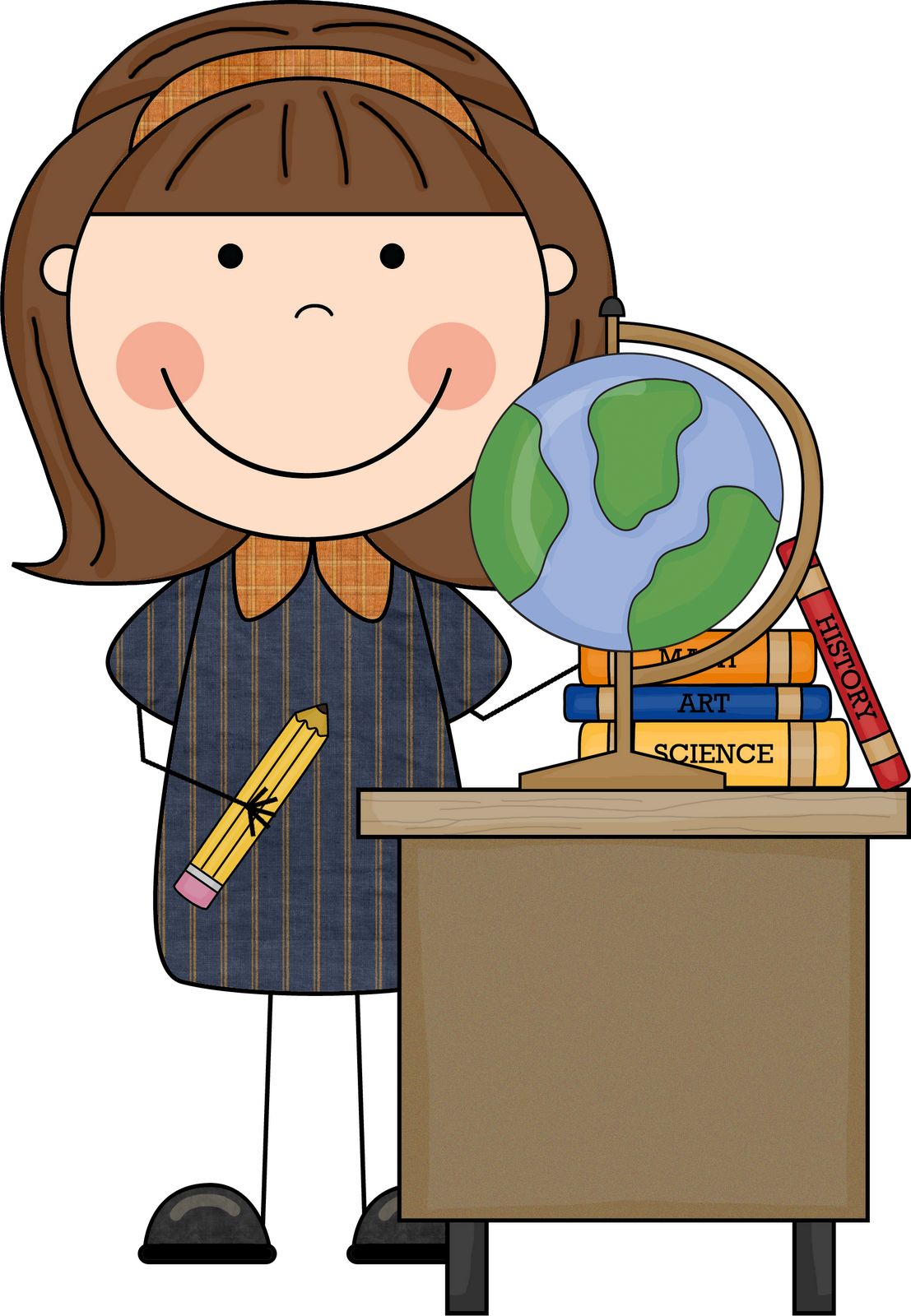 If you need to get in touch with me, my email is ksomma@stathanasiusacademy.org if you would like me to get in touch with you via email, send me an email with your email.
Scholastic Book Orders online.

If you would like to order Scholastic books for your student online, you can use the class code PJDLZ.
We are collecting BOXTOPS. Many of your favorite products have boxtop promotions, if you cut off the tops and send them into school with
your student, our school can get many perks, which will benefit everyone.
5th Grade Weekly Schedule
Monday – Italian Please make sure homework is done on Sunday night
Tuesday – Art Art boxes are due, please make sure your child's art supplies are in school
Thursday – Gym Sneakers must be worn, as well as St. Athanasius gym attire.
Friday
–
Computer Lab
Students need ear buds to be able to use sound when working on the computer.
ATTENTION PARENTS – If your student brings home books to complete their homework, please make sure they bring them back to school the next morning.
Parents – Your students notebooks will be collected at the end of each trimester for a grade. To get the best score possible, the students need to make sure each page has a heading, is written neatly and the work is complete. This is a great way to bump up a grade, or lower a grade. So please stress the importance of taking care of notebooks and handing them in with pride.
___________________________________________________________________________________________________________
____________________________________________________________________________________________________________

Enjoy the most Holy Week in Catholicism. Have a Blessed Easter!
Homework for Wednesday, April 17th
5th Grade
Social Studies – Presidents and First Ladies Report, You have your instruction sheet, Please do the report on oak tag, it is due the Monday you return to school, April 29th.
Math – Math work sheets, Sadlier math Lesson 13.4, Progress Monitor book completed through page 55
Italian – Take home test, study the national anthem.
4th Grade
Math – Math Packet, Complete entire Progress Monitor.
ATTENTION PARENTS- I have gotten some push back from parents who are unhappy the students have such a large packet of work for the break. Unfortunately upon our return the students will take the state math exam. I agree, it was poor planning by the state, but it is what it is. We want to keep the student's skills as sharp as possible. Please have the students do a few pages a day, as to stay sharp. If you are traveling the packet and workbook can fit quite easily in their luggage. Thank you for your cooperation.
5th Grade
Italian – Take home test, complete, Practice National Anthem
4th Grade
Math – Sadlier Workbook Lesson 14.1 – 14.2 , Progress Monitor complete through page 100
Homework for Monday, April 15th
5th Grade
Math – Sadlier workbook Lesson 13.3
4th Grade
Math – Progress Monitor completed through page 80
Homework for Friday, April 12th
5th Grade
Social Studies – Text The Mile High City page 272 vocabulary, define and sentences. Page 278 What do You Think answer 1 – 5 Write each question and answer in full sentences.
Math – Sadlier Workbook Lesson 13.2 progress Monitor complete through page 40
4th Grade
Math – Progress Monitor
Homework for Thursday, April 11th
5th Grade
ATTENTION PARENTS REMEMBER TO GIVE YOUR STUDENT A NON PERISHABLE FOOD ITEM FOR THE FOOD PANTRY. HELP THEM TO UNDERSTAND HOW FORTUNATE THEY REALLY ARE BY GIVING.
Religion – 256 – 257
4th Grade
Math – Progress Monitor complete up to page 60
Homework for Wednesday, April 10th
Mathletics is having a competition. We have been challenged to b e number one in the school.
Math – Sadlier Math Workbook 12.9
Remember your non perishable food item for the food pantry.
4th Grade
Math – Progress Monitor Finish through page 50. Remember this book will be collected at the end of the trimester for a grade.
Homework for Friday, April 5th
5th Grade
Math – Progress Monitor completed through page 30
Social Studies – For Easter Break, President Project. We will be doing the research in class, and if we have time, will start the project writing in class.
4th Grade
Math – Sadlier Workbook Lesson 17.6 and 17.7, Progress Monitor finish through page 30
Math Test Tuesday, Angles and fractions.
Homework for Thursday, April 4th
5th Grade
NEW COMPETITION – Our class has many story cards that will improve our reading, comprehension and vocabulary skills. Our new challenge is to do them all. For each 7 cards you complete . you will receive a dress down pass. In order to receive the pass, the card has to be fully completed , with a heading on loose leaf paper, and write out each question and answer.
ATTENTION PARENTS: We are participating in the Bread of Life Food Drive, Please send in a few on perishable food items. Cans, pasta peanut butter, anything that will help a family in need. Count your blessings this Lent and help. The dollar stores carry canned goods and pocket money can get a few cans.
4th Grade
Math – Fraction worksheet, progress Monitor finish through page 19
Homework for Wednesday, April 3rd
5th Grade
Math – Math Test Tomorrow on decimals, adding, subtracting, place value, multiplying .
4th Grade
Math – Math Test Tomorrow on fractions, lines and angles.
Homework for Tuesday, April 2nd
5th Grade
Math – Sadlier Workbook Lesson 12.1 and 12.4
Social Studies – Text page 260 Vocabulary, define and sentences, write the states and their capitals, page 279 Geography and
4th Grade
Good Work on your testing today, have a good dinner, go to bed early, and a healthy breakfast. Bring in 2 number 2 pencils.
Congratulations to our Math Bee winner
Irene Zheng

. She will be representing our school on April 2nd, at Our Lady of Angels. Our runner up is

Carmine DeVito

, he will fulfill the role as winner if our winner cannot make it. Congratulations to them, and all our contestants, as well as all who practiced for the bee. We worked very hard and honed up our math skills, so I think we are all winners. Go St. A's
Homework for Friday, March 29th
5th Grade
Math – Sadlier Math Workbook Lesson 11.6
4th Grade
Math – Sadlier Math Text 362 -365, Work book Lesson 16.6
SUPPLY LIST 5TH GRADERS 2018/2019 school year
SUPPLIES FOR YOUR STUDENT
7 Composition notebooks, no spirals please
2 folders
1 pair of earbuds/ headphones
Pencil case
Sharpener
Pencils
Blue or black pens
4 book socks for text books
Roll of clear contact paper
Crayons
Markers optional, but the students love them
Glue or glue stick
Scissors
The students need an art box. You can get a plastic one in the dollar store, but a large sneaker box works just as well.
SUPPLIES FOR THE CLASSROOM These items are very important in helping our classroom function daily.
1 pack of loose-leaf paper
2 boxes of tissues
Hand sanitizer
2 Paper towels
Hand soap
1 ream of computer paper
Clorox wipes for cleaning
Baby wipes for washing hands
1 sandwich size Ziploc bags
SUPPLY WISH LIST
1 Pack of dry erase markers
Ink for our in class printer. It would be great if you get together with other parents and can purchase the ink.
Our printer is an HP office Jet Pro 6968
It uses HP 902
Attention 4th and 5th graders.

Future 5th and 6th graders
Everyone enjoy summer, but please be aware of the dreaded summer disease, "mush brain." Don't be afraid children, mush brain can be cured and even prevented. How, you might ask? Well, that's easy. In order for your brain to stay in shape and not turn to mush, sludge, mud, or even glue, you simply have to keep using it.
I have a few tips, actually requests,
Firstly, if you are still having trouble with your times table, and there are a few, you know who you are. Please get a pack of index cards and make a set of flash cards for the times tables you are having trouble with. Please don't go into 5th and 6th grade missing this very important skill. Practice them many times a day, have family members test you on them. You also can get a deck of playing cards, turn over two at a time and multiply them. It's a fun game to play sitting by the pool, or sitting in the air conditioner.
Secondly, I don't believe in giving summer homework, that students finish in two days. Do you know what can happen if you do that? MUSH BRAIN. I like when students work for about an hour a day during the summer, not including reading. Reading should be a fun activity for the summer. I myself, plan on having my nose in a book most of the summer. Working an hour a day keeps your brain in shape.
So, this is what you need to do.
I want you to get a composition notebook from the 99 cent store or if you have an old one with a good amount of pages in it. I want you to record with a date and the time you spent exercising your brain. It's a log of time and activity of what you did to keep your brain active in the summer. It can be anything you like, read, play word games, drill times table, play math games with cards, go onto Mathletics, name the US states in order and check your time and try to improve your time over the summer, or just do a search on any topic that interests you. Your log should have the date, duration of time spent doing the task, and explain what you did, in a full sentence or two. Be honest, don't just write things down. You should have at least 30 entries of exercises you did. This is due the day you return to school in September. It will count as your first grade of the year.
th